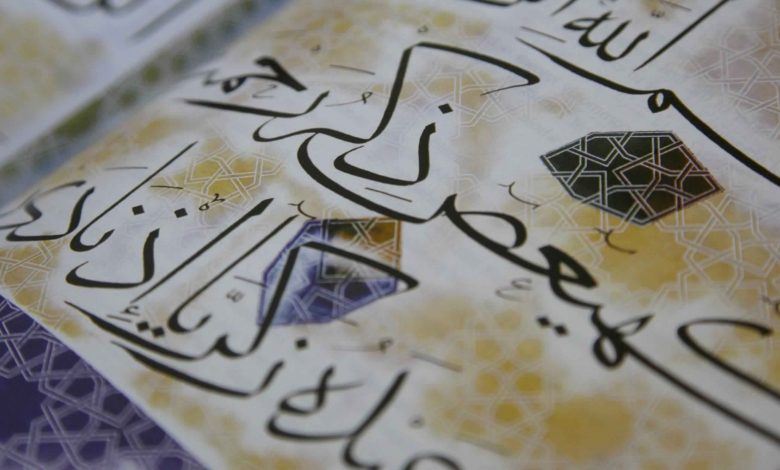 In Islam we are encouraged to ask when we are in doubt about something, but is there such a thing as asking the wrong questions?
There are certain questions which have no benefit to the questioner. Was Yunus AS swallowed by a fish or a whale? Did Maryam AS have a normal term pregnancy or was it accelerated? Did the snake that Musa's AS staff turned to resemble a python or a cobra? What colour was Nuh's AS ark? Is jahannam actually a black hole?
When Rasulullah SAW passed us knowledge from Allah, he gave it comprehensively. He neither made mistakes nor forget to give us the knowledge we need for our goal in life – which is safe passage to the hereafter. When a detail is omitted, it indicates that such detail is irrelevant to the goal.
The Companions of Rasulullah SAW were the most pious people in the ummah after him. Yet, even they, with their piety and proximity to him, never raised superfluous questions. In fact, they were forbidden from asking unnecessary questions where the questioner had no genuine need for the answer, an injunction that originated from the Qur'an itself:
O you who believe! Ask not about things which, if made plain to you, may cause you trouble. But if you ask about them while the Quran is being revealed, they will be made plain to you. Allah has forgiven that, and Allah is Oft-Forgiving, Most Forbearing. Before you, a community asked such questions, then on that account they became disbelievers. (Qur'an 5:101-102)
The Prophet SAW taught his Companions adab or manner, and in the excellence of their manner, they never tried to enquire about anything that he did not share or talk about. They understood that if the knowledge was relevant, he would have shared it with them. Such traits, where one asks unnecessary, mocking or useless questions, are those of a hypocrite, who would prefer to debate and create division rather than to use the knowledge in a useful fashion to elevate their faith.
How does one know if a question is permitted? Most questions are permitted, for example if it relates to a ruling or to seek clarification on a point about our faith. However, questions for the sake of asking questions, on matters which are inapplicable to our lives, or irrelevant to our journey of iman and the betterment of ourselves, are prohibited.
Rasulullah SAW is the final Messenger and Prophet, the Seal of the Prophets who was sent down to us to complete and perfect the teachings of Islam. He received revelations from Jibril AS who in turn received the messages directly from Allah. There was a lot of knowledge that Allah did not emphasise upon. In these, Muhammad SAW shared nothing with us, and we do not have authentic hadith to back up many of our theories.
Yet today, we try to act clever. We open up topics which were never appropriate for discussion to begin with. We reach conclusions without any research or basis in Islam. We try to argue about unseen knowledge whereas such details will not increase our iman and will not benefit us dunia or akhirah.