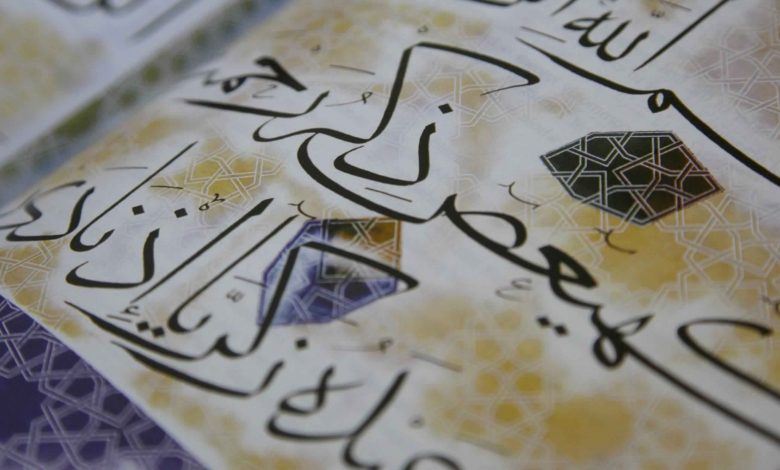 Allah chose to leave things this way. There is a wisdom in it, which only Allah knows. The early scholars agreed that probing into what Allah chose not to reveal to us is a fitnah. How is it useful to have debates on how many children Adam AS had, or the kind of birds that Allah gave life to when Ibrahim AS asked for Allah to show him His power of giving life? All these details are not relevant, for the point behind these stories is to show the power or qudra of Allah. This is the main message.
Even in the early gospels of Christianity, there is the Book of Jonah (Yunus AS). Every Christian knows about Yunus AS and the whale, for this is what Allah revealed to them. Similarly, for the staff of Musa AS, when it transformed into a snake, it does not matter if it was long, short, poisonous, male or female. Some scholars say that this species of snake does not even exist in this world, thus closing the debate. Certain miracles belong to a time and place, and once the era has passed, the miracle is over.
Now, when you look into every miracle behind that, Allah mentions in the Qur'an, there is a message behind it. Today, we seek detail when we have no authentic knowledge to validate it. We debate with each other about these points, being so occupied with our unfounded theories that we forget the message entirely.
For example, the Qur'an mentions that Musa AS approached a tree which appeared to be on fire in the valley of Tuwa. Once he arrived at the scene, Allah did not give details of the fire or the type of tree. Instead, the Qur'an immediately talks about the conversation between He and Musa AS, and of Musa's AS mission to make da'wah to Pharaoh. This means that the gist of the story is about Musa's AS mission, not whether the tree was tall or short like a shrub, or whether the fire was actual, electrical or hallucinatory!
Similarly, does it matter if Maryam AS was pregnant for one, seven or nine months, whether she was sixteen or twenty when she delivered Isa AS? How does this knowledge benefit you in becoming a better Muslim?
Rasulullah SAW said: "Avoid (asking) me as long as I leave you; surely those before you were destroyed for their numerous questions and disobedience to their prophets. When I command you with something, do as much of it as you are able; and when I forbid you from something, stay away from it." (Bukhari and Muslim)
We should be careful, for the past followers of the Prophets and Messengers caused their own undoing by being unnecessarily inquisitive about details which did not concern them. The next time we want to ask a question, ask ourselves what we are hoping to achieve – to strike up a lively debate, or rather, to perfect our own iman? Will the knowledge be useful to us? Will the knowledge strengthen our faith in Allah? Will the knowledge correct a wrongful action on our part?
May Allah guide us, ameen.