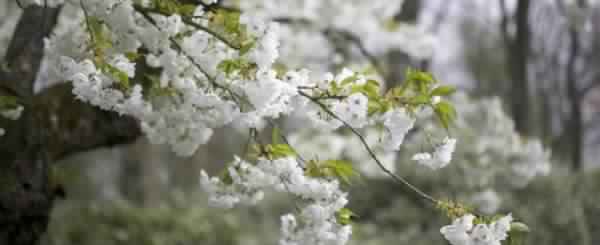 INTRODUCTION TO THE ISLAM AND SOCIETY
RELATIONSHIPS WITH OTHERS
People are placed in our lives for a reason. Whether as parent, child, husband, wife, family or friend, each has a role to play in our lives, the same way that we have a role to play in theirs. Some people come and go, some are there for the long haul. Relationships mould us but can also destroy us.
How do we achieve the best out of the relationships that we experience? How do we deal with love and conflict? What are the constructive and destructive forces behind relationships and what does love truly mean? Explore these topics and more.
The islam and society also looks into our relationship with the Creator. Join us and you will understand that it is an enriching and beneficial two way relationship. Very simply put, if we do our part properly, we can count on the Creator to do His. This is the pivotal journey you have to take, and once that relationship with God is created, your life will be truly rewarding and meaningful regardless of your external circumstances.